Focus on the child in front of you
Finally, an ABA platform that's both robust and intuitive. Raise your clinical and ethical standards. Progress clients with joy in the process.
User-friendly data-collection, focused on the child
Intuitive and flexible data collection is the core of what we do. Our platform is user friendly for both RBTs and BCBAs. Programs are flexible and easy to set up.
Assess key measures of client success, close-up and at-scale
Give your clinicians the ability to track and visualize progress, using our custom reports feature. Enable parent access to make their child's progress easily accessible.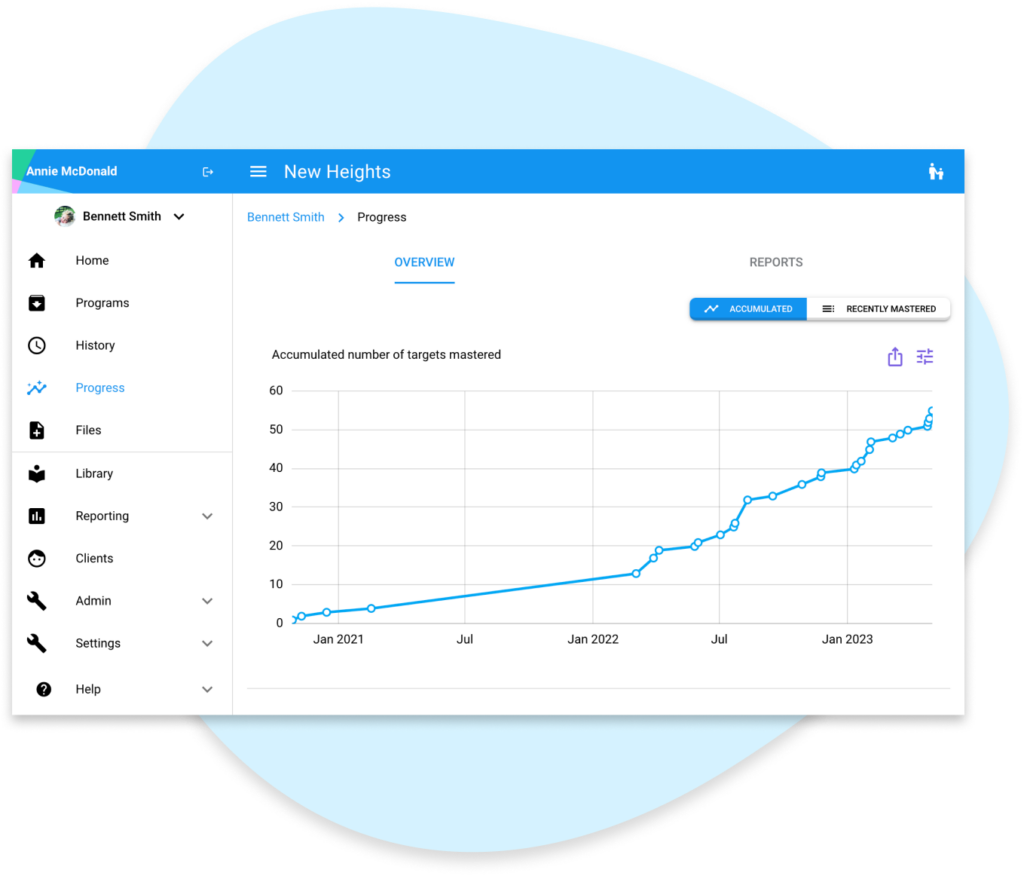 Hi Rasmus was inspired by our founder's son, Rasmus, who was diagnosed with autism very early on in his life.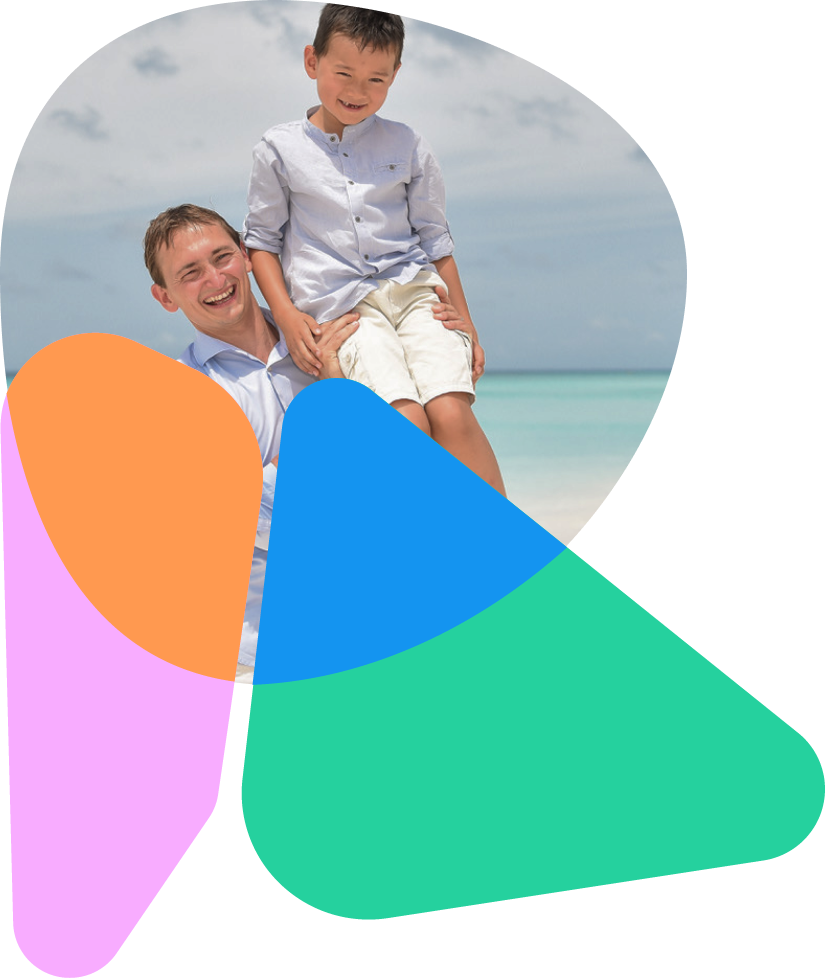 After 20 years as a tech entrepreneur in consumer finance our founder changed course and is now fully devoted to lessen the burden on parents, children and therapists who work with autism. To build an impact enterprise that will benefit children with autism all over the world and help them live a full and purposeful life.
Rasmus benefited from growing up in a resourceful family with access to some of the world's leading experts in the field. Even in that situation it was stressful and a constant battle to access the right treatments and evaluate the science behind it all.
Some of our official partners