User-friendly data collection, focused on the child.
Navigating to client sessions, preparing for sessions, and collecting data is straightforward and simplified. 
Program creation from scratch is straightforward, yet flexible enough for a vast array of intervention programs; library content and templates make this process even easier! BCBAs love the ease of our reports, making the often arduous task of treatment plan writing fun and efficient.
Our platform promotes a multidisciplinary approach, and that certainly includes parents. Hi Rasmus tailors the parent user experience to help them see their child's progress and be active participants in the treatment process.
Comprehensive Data Types
Feeling constrained by your options for digital data collection? On Hi Rasmus, users can program using discrete trials, sets of targets, task analyses, interval, duration, rate, ABC data, and more! There is even flexibility to mix and match types of targets within a single program.

We also have built program options catered for specific protocols, including ESDM (Early Start Denver Model), SBT (Skill-Based Treatment), the Balance Program (parent training), and SET (Sufficient Exemplar Training).
Automatic Workflows
Customizable workflows allow for targets to responsively move from one phase of treatment to the next, helping to expedite a learner's progress. Auto-open targets on deck once those in treatment have attained mastery. Set up titrated maintenance schedules for mastered targets.
Customizable Prompt Levels
Create organization-wide prompt levels that are tailored for you. From the options available, what's considered successful, and even varied weights for different selections, your clinicians can use our prompt levels in a powerful way to get the data they need to make critical treatment decisions.

You'll also find options to support staff decisions during treatment, with settings for automatic prompt fading and embedded prompts for staff once certain criteria is met in session.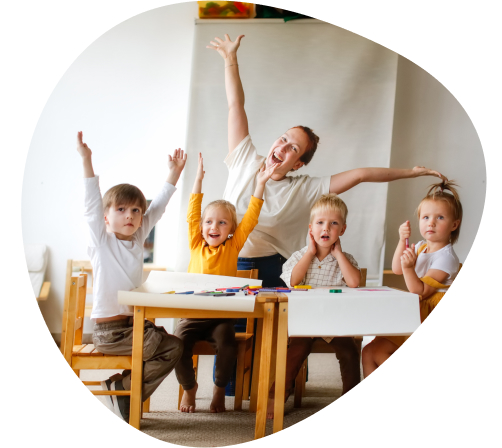 Set up custom templates to equip your staff to efficiently write thorough, quality session notes. Session data, program-level notes, and supervision notes from sessions can automatically be included in the contents of notes. Staff can add to their note throughout the session, so key details aren't forgotten at the end of the day.
Session notes can be set to require signatures from not only the rendering provider, but other users, such as supervisors, administrators, and/or parents. Upon completion of a note, required signees are sent a notification requesting their signature.
Hi Rasmus can capture geolocation at key points during a session, including start, end, and signatures.
Handles Varied Environments & Clients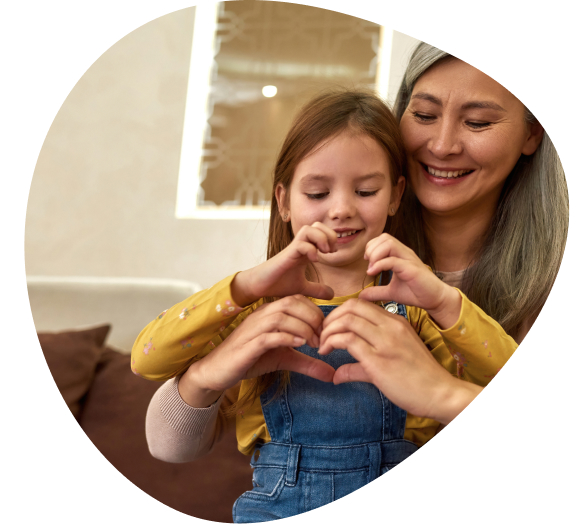 Harness the Power of Photo & Video
Clinicians can snap a picture or record a video in our HIPPA-compliant app. This capability can powerfully supplement session data and narratives to help supervising behavior analysts make informed clinical decisions.
Supervisors can asynchronously view and record data on videos added by other users, such as parents or direct staff.

After scoring is complete, users can click on any trial to be brought directly to that corresponding point within the video. Time-stamped feedback in the form of comments will go directly to those involved.