Hi Rasmus was inspired by our founder's son, Rasmus, who was diagnosed with autism very early on in his life.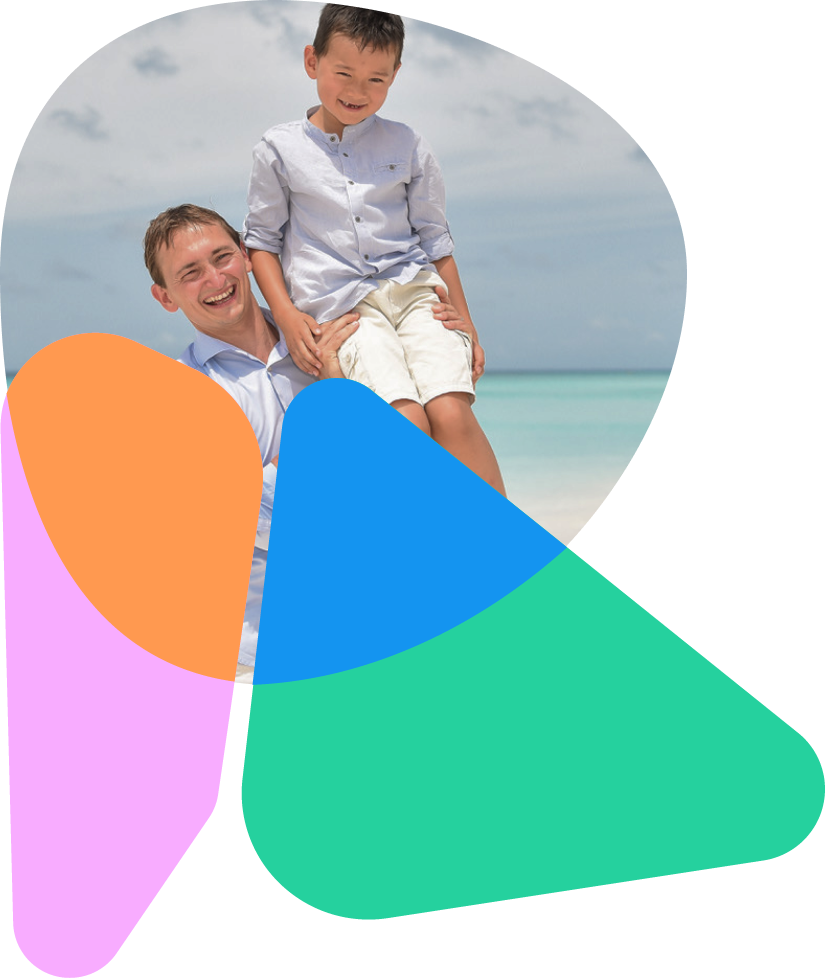 After 20 years as a tech entrepreneur in consumer finance our founder changed course and is now fully devoted to lessen the burden on parents, children and therapists who work with autism. To build an impact enterprise that will benefit children with autism all over the world and help them live a full and purposeful life.
Rasmus benefited from growing up in a resourceful family with access to some of the world's leading experts in the field. Even in that situation it was stressful and a constant battle to access the right treatments and evaluate the science behind it all.
"Our goal is to help deliver the highest quality behavioral therapy services to 1 million children with autism by helping the people who help them: behavioral analysts, techs, teachers, parents and clinical directors."
Nikolaj Hendriksen
Founder & CEO, Hi Rasmus
Hi Rasmus is currently represented in
Continents
Autism knows no boundaries. We started our mission with a global focus and has built our whole company structure to scale without borders.
Countries
With a platform available in more than 100 languages, data centers in the US, the EU, Canada and Australia we help BCBAs reach families and children across the world.
US states
The US has been leading the way in research and dissemination of Applied Behavior Analysis since Skinner's ground-breaking work in the early 1900's. We are proud to serve ABA organizations across the US. From major cities to rural areas.
Some of our official partners