A seamless experience with the best-in-class clinically & beyond
Some of our official partners
Aligned with the best in PM
Hi Rasmus is a clinical platform through and through. We focus on getting that right, so clinicians can effectively meet the clinical needs of their learners. On the business side, we partner with the best of the breed in practice management to ensure that organizations can function to their fullest potential and see success in all aspects.
Systems that talk
Our integrations share changes and updates quickly and efficiently to ensure that changes in scheduling are reflected and the actuals for appointments completed are transferred back in a seamless fashion.
A unified user experience
Our integrations with partners have been designed to provide a simple user experience for RBTs and direct staff. Rather than having to juggle multiple platforms, direct staff can see upcoming appointments, run sessions, complete documentation, and convert it to their practice management platform without ever having to leave Hi Rasmus.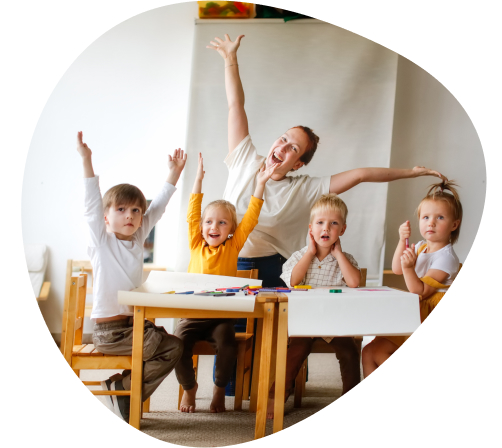 Your staff take millions of data points, and we believe in making that data readily available to you so you can make the best decisions impacting the learners you serve. Enterprise customers can benefit from custom integrations with their existing platforms.
Hi Rasmus can support your needs for sign sign-on with Google Workspace, Microsoft, or custom platforms.