Equip trainees to translate their ABA knowledge to real-life practice with our unique 40 hour RBT™ training
We prioritize evidence-based practices for our learners, so why don't we do the same for RBT training?
Research suggests that behavioral skills training is more effective than traditional didactic training for teaching ABA teaching procedures. Despite this, most online 40-hour RBT™ training courses are almost entirely lecture-based!
In light of the need for quality solutions for staff training, we leveraged all the technology that Hi Rasmus has to offer and designed the first-ever 40-hour RBT™ training course that is online, interactive, and behavioral skills training-based. Use those valuable 40 hours to equip your RBTs to practice competently once they're done.
BST Based
Candidates can engage in the training on the go on any device using the Hi Rasmus app. Active student responses are required throughout the course to intermittently check for understanding.
Interactive, not passive
Candidates are required to put their skills to action and receive feedback through asynchronous video and file uploads, smart task lists, and built in chats.
Engaging speakers
Tune in and experience world-renowned speakers like Dr. Kelsey Ruppel, Dr. Michael Mueller, Dr. Felicity Sedgewick, Catherine Horton, and more!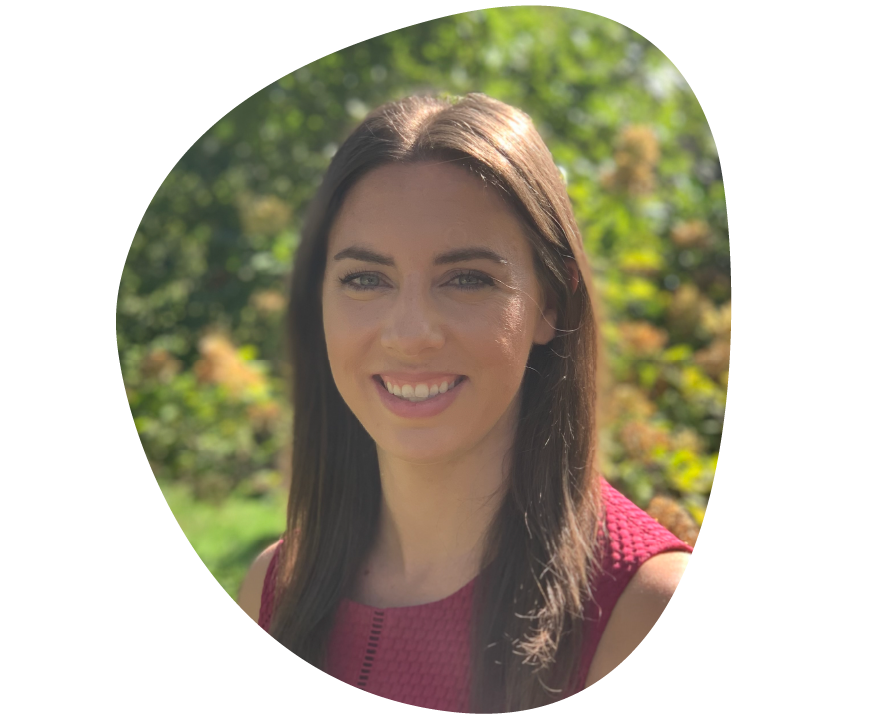 Dr. Erin Moran graduated from Illinois Wesleyan University with a B.A. double majoring in psychology and international studies. She later received my M.Ed. degree from the University of Cincinnati specializing in Applied Behavior Analysis and obtained a PhD in Psychology and Human Development at the Institute of Education, University College London. Her doctoral research examined the experience of families of children with autism in Eastern Kazakhstan and developed a BST-based training program to prepare parents and teachers to work with children with autism in rural, low resource areas.
She has presented her research at national and international conferences. Her research won the Society for the Advancement of Behavior Analysis Senior Student Award and the UK Society for Behavior Analysts Postgraduate Student Award. While in London, Dr. Moran worked a PECS Consultant and provided PECS and ABA training to over 1,500 parents and professionals in PECS and ABA. Dr. Moran has overseen services in homes, schools, and clinics in over 7 different countries. She is excited to team up with Hi Rasmus to leverage technology to improve training tools for RBTS and parents.