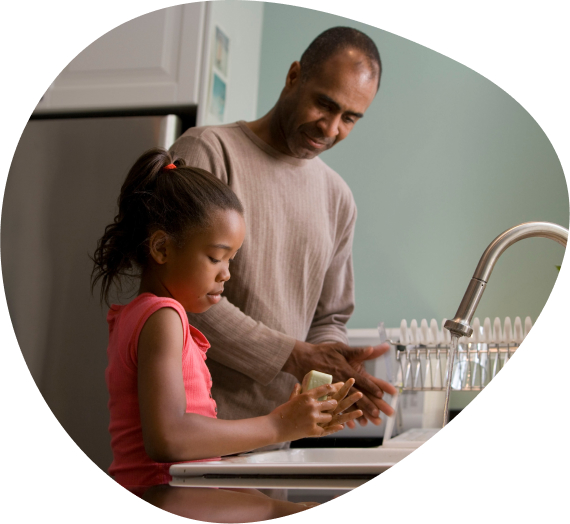 Ensure quality clinical standards
Whether you're working with one child or hundreds of them, managing the quality of the work being done is a critical part of operating impactfully and ethically. Hi Rasmus has built-in ways for small businesses to develop and disseminate programming and training, and then we help you access the data you need to determine how both your learners and staff are progressing.
Clinicians love our wide array of program types, as well as the flexibility to mix and match the types of targets contained within a single program. Our team also works alongside expert practitioners on collaborative projects for novel data collection processes (such as Skills-Based Treatment, Balance, and Sufficient Exemplar Training).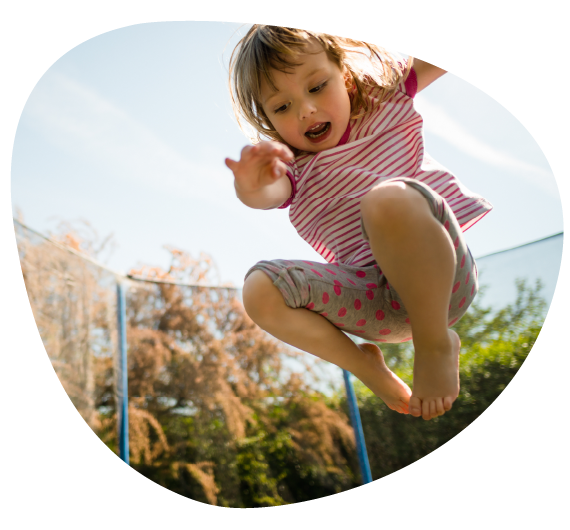 Expedite processes throughout your organization
Session notes can be added to throughout a session, helping ensure staff are documenting their services while they happen. Automated templates for treatment plans and initial assessment requests make report writing a breeze for clinicians. Library content expedites the process for programming for both staff and new clients.
"Our experience with Hi Rasmus has been exceptional – with unwavering platform reliability, we can fully concentrate on our learners. The platform's flexibility empowers clinicians to make real-time adjustments, linking immediate feedback to program modifications. Plus, the Hi Rasmus team is incredibly attentive, eagerly addressing our suggestions and support requirements. Highly recommended!"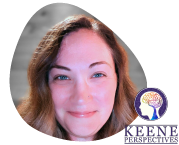 Cortney Keene, MEd, CAS, VTLBA, BCBA, Owner
Keene Perspectives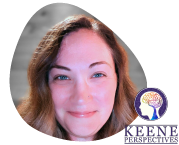 Cortney Keene, MEd, CAS, VTLBA, BCBA, Owner
Keene Perspectives
Clinicians are scarce, and their time is finite. We help BCBAs focus on the important work – improving outcomes for their learners – by reducing the time commonly spent on tedious, non-billable, administrative tasks.
Funding sources have different and sometimes competing requirements from providers. Our report templates and library capabilities help organizations meet these demands without taking time away from the real focus.
Audits are inevitable. We make getting the information you need for audits quick and painless.
99% uptime, guaranteed. A Google Cloud selected start-up partner. From a single client to thousands within an organization, Hi Rasmus has been tested and proven to handle surges in use.
There's room to grow on Hi Rasmus. Harness the power of shared libraries, templates, and customizable organization structure to grow smoothly as an organization.
We're integrated with a variety of the leading Practice Management platforms, making it easy for frontline staff to complete sessions and submit notes without ever leaving Hi Rasmus. Enterprise customers can also take advantage of our API, Single Sign-on options and Multi-Factor Authentication for optimal security and seamless interoperability. 
Staff turnover is pricey. "The average cost of turnover is 30% of an employee's annual salary." – Gallup, December 2022
Employees who are equipped with the skills they need to not only perform their work but also counter the effects of work-related stress can provide long-term, human-centered services. (Defy, 2022)
We take care of establishing a clear, proven rollout plan. Transitioning from other platforms? We've made it easy for users to upload programs from their current platforms. Training is included and provided at all levels of your organization.