Superpower productivity across your organization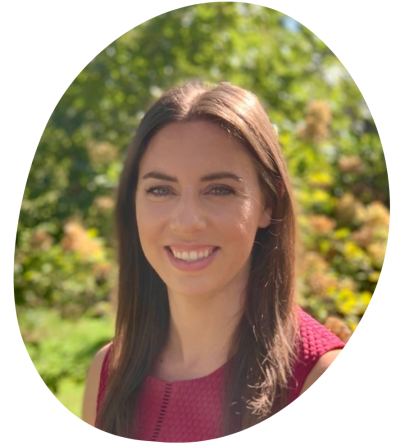 Dr. Erin Moran graduated from Illinois Wesleyan University with a B.A. double majoring in psychology and international studies. She later received my M.Ed. degree from the University of Cincinnati specializing in Applied Behavior Analysis and obtained a PhD in Psychology and Human Development at the Institute of Education, University College London. Her doctoral research examined the experience of families of children with autism in Eastern Kazakhstan and developed a BST-based training program to prepare parents and teachers to work with children with autism in rural, low resource areas.
She has presented her research at national and international conferences. Her research won the Society for the Advancement of Behavior Analysis Senior Student Award and the UK Society for Behavior Analysts Postgraduate Student Award. While in London, Dr. Moran worked a PECS Consultant and provided PECS and ABA training to over 1,500 parents and professionals in PECS and ABA. Dr. Moran has overseen services in homes, schools, and clinics in over 7 different countries. She is excited to team up with Hi Rasmus to leverage technology to improve training tools for RBTS and parents.